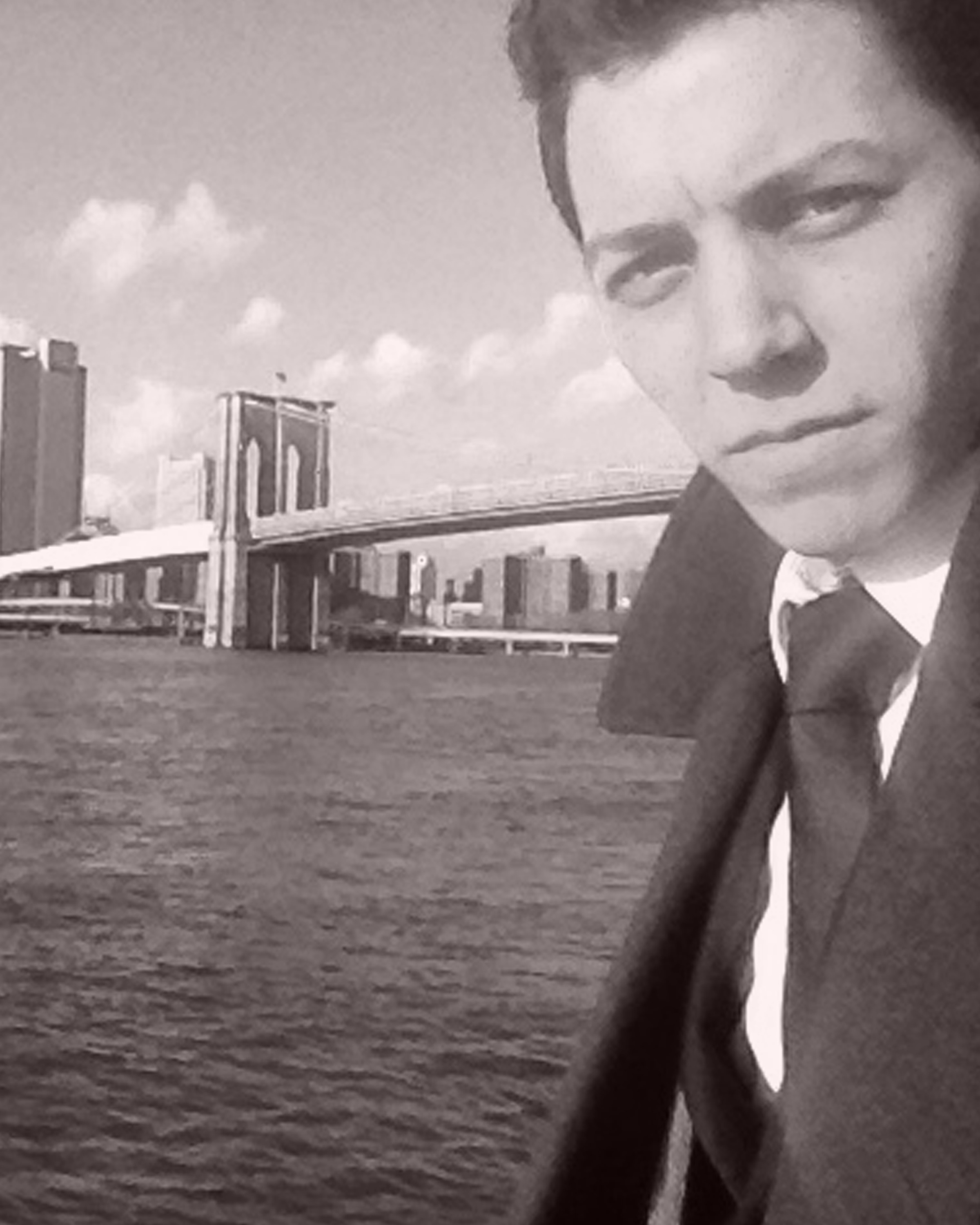 Luke Robert Mason is a Researcher in Technology and Cyberculture. He is currently Director of Virtual Futures, a series of events that aim to retrospectively critique and challenge notions of 'the future' to understand the evolutionary processes that have given rise to today's emergent web-culture.
His work has largely focused on the role media art can play as a tool for understanding one of the most important intellectual and cultural developments of our times – the technological extension of the human condition. In collaboration with philosopher of technology, Dan O'Hara, Mason provides research and consultancy for companies interested in understanding the wider techno-social impacts of the products and services they provide.
For the last 4 years he has been a member of the artist collective the Institute of Unnecessary Research, he currently curates an archive of mid-90s cyberculture and is a contributor to the Guardian, UK.
Interests include, #perceptualaugmentation #transhumanism #socialmedia #infomorphology