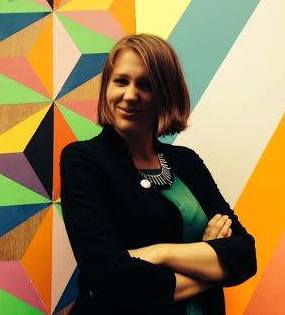 Kateryna moved from Ukraine to London to study Politics at University of Westminster. While at university, she managed a student­ led project and magazine that focused on the topics of migration and multiculturalism in London. Kateryna is currently working as a Business Support Administrator at the Open Data Institute.
Before joining the ODI, Kateryna participated in the work of Participedia, Cybersalon and Participatory Budgeting Network UK. Being passionate about grass­roots politics, Kateryna is interested in the impact of technological innovation on local economic development.
Kateryna loves dogs, ping pong and spoken word.